Credentialing School - Beyond the Basics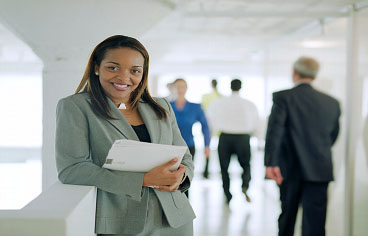 Beyond The Basics – Created for experienced individuals with basic knowledge of credentialing and medical staff issues, this course is for those credentialing and medical services management professionals who are ready for more in-depth training and problem solving alternatives, incorporating case studies and emphasizing critical thinking skills.
It's back! Beyond the Basics will be offered August 31-September 3, 2020 in Colorado Springs, CO. (rescheduled from June due to COVID-19 impacts

Get all the details in the 2020 School Brochure

Looking for "Basics" - click here.
---
"I feel very privileged to have been able to attend both the "Basics" and "Beyond the Basics" courses. The faculty have such a wealth of knowledge to help anyone succeed in the medical staff services field. The Credentialing School should be made a  requirement for this profession."

Elizabeth Sekscenski, Newport Hospital, Rhode Island
"Your "edge-u-cation" has been so useful with real application processes and credentialing problem solutions.  I have used many of the items/solutions from both classes to improve procedures and office management. Even my administration,  medical staff leaders, and surveyors have been impressed. Thanks you! Thank you!"

Lazette Wiley, Capital Medical Center, Washington
"Excellent material! The material was for all organizations, not just large or small facilities. Educators were excellent and fun!!

April Nettleton, Gibson Area Hospital and Health Services, Illinois